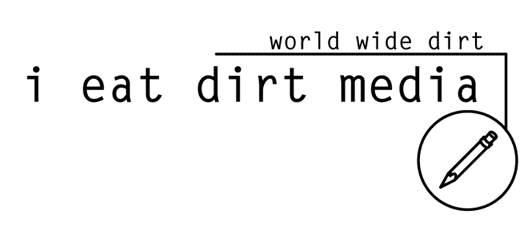 ---

Hello and welcome to the new iEDM web site. It's not much now but as we learn more
about html, it will get better. Please feel free to bookmark this page
so you can be bored again later.

---

Grenade transmitter schematics!
---
The world wide link o' ramma
The Art Guys
Mike Watt
The Free Radio Network
negativland
---

n© 1999/2000

this boy must be nuts...